Investigating Criminal Mischief in Healthcare Facility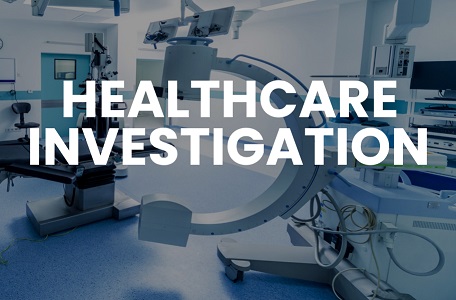 DATE OF ACTIVITY: 2019
LINE OF BUSINESS: Investigations
CLIENT INDUSTRY: Health Services
CLIENT SINCE: 2017
CHALLENGE:
An employee at a health services firm was suspected of vandalism and tampering with medical equipment, causing delays in critical patient procedures as a result of contamination of medical equipment. Investigation of the issue had to be handled with sensitivity, to avoid eroding the trust of patients and the public.
OUR STRATEGY:
Ensuring that the investigation was handled by licensed investigators familiar with the healthcare industry was the first step. We also conducted in-depth research to ensure we had a thorough understanding of the criminal activities and their impact on the facility, patients and other staff.
OUR SOLUTION:
We worked closely with medical industry experts and the relevant union representatives to ensure the investigation was handled appropriately, sensitively, and with the documentation required by both the organization and the union. Using investigators with signficant investigative interviewing experience, we were able to interview and follow up with associated individuals in a way that caused the criminal activity to cease almost immediately.
RESULTS:
Vandalism and other mischief was stopped
Financial losses to the healthcare organization were prevented
Public trust was intact