Locating individuals for legal proceedings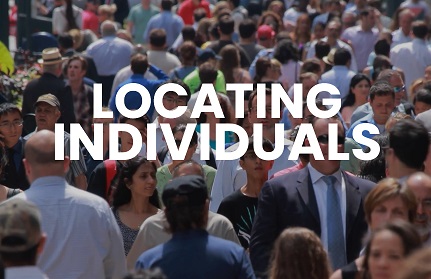 DATE OF ACTIVITY: 2020
LINE OF BUSINESS: Investigations
CLIENT INDUSTRY: Law Firm
CLIENT SINCE: 2018
CHALLENGE:
A large legal firm in the Toronto area was having difficulty locating an individual who was named in a Will and needed to be served with the appropriate papers. Their usual methods had not been successful.
OUR STRATEGY:
We initially reached out to the individual via the usual OSINT channels, without success. We then moved to vehicle registration and surveillance activities.
OUR SOLUTION:
Using vehicle registration files, municipal records, and additional surveillance activities, we were able to successfully identify the individual required and provide information that enabled the law firm to appropriately serve papers.
RESULTS:
Our extensive experience and network of investigators meant that the individual was located within days
The law firm was able to successfully serve papers to the individual within 2 weeks of first contacting us, after several months of unsuccessful attempts