Recovery of stolen tech with documentation usable in court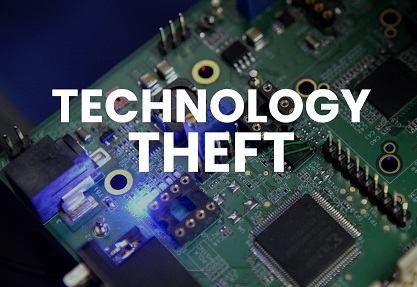 DATE OF ACTIVITY: 2020
LINE OF BUSINESS: Investigations
CLIENT INDUSTRY: Technology / telecommunications
CLIENT SINCE: 2011
CHALLENGE:
The client, a major player in the technology and telecommunications sector, was experiencing loss of hardware with content/software already installed and 'unlocked', which was then being sold through unauthorized channels. They needed to stop the theft and the resale, and to prevent further theft.
OUR STRATEGY:
Using OSINT and experienced investigators, we were able to determine the internal sources of theft, and devise an approach that would provide the client proof of theft and resale.
OUR SOLUTION:
We set up fake buys of the stolen products. In some cases we simply documented the transaction; in other cases we then followed the sellers and were able to gather additional information about the larger operation. All efforts were properly documented (including video evidence) which was then provided to the client for use in legal proceedings.
RESULTS:
Our investigation was able to find and identify a theft of approximately $80,000
More importantly, the client was provided with detailed documentation that they could use in court
Our efforts allowed them to successfully pursue the thieves and use the case as a deterrent to prevent further theft by internal sources