Automating high-volume annual criminal checks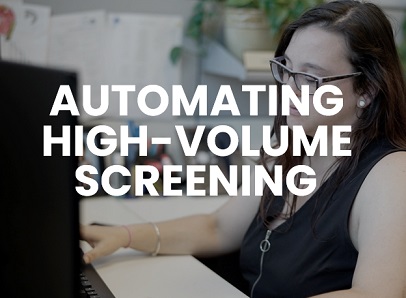 DATE OF ACTIVITY: 2020
LINE OF BUSINESS: Screening
CLIENT INDUSTRY: Disaster restoration services
CLIENT SINCE: 2015
CHALLENGE:
The client requires an annual Canadian Criminal Check for all employees, and wanted to find a way to create all 900 files at once, without having to manually enter each one.
OUR STRATEGY:
Leveraging our online screening portal and our in-house IT team, we were able to build a bulk upload function custom-designed for the client.
OUR SOLUTION:
Working with the client, we ensured that the bulk upload function met all their needs for integration, information and privacy. We simplified the user interface and provided training materials, and were able to roll out the finished version within a couple of weeks.
RESULTS:
The client reduced their annual criminal check inputting and processing from more than a month to less than a week
The client could also generate a range of reports and real-time status reports
Significant time, resource and cost savings – while still providing the same high levels of service and accuracy