Employment screening with tight timelines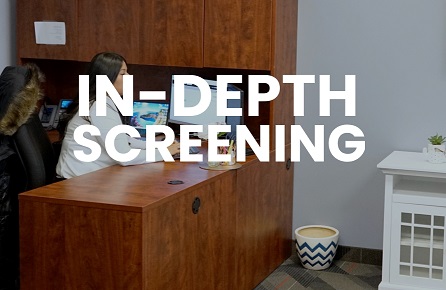 DATE OF ACTIVITY: 2020
LINE OF BUSINESS: Screening
CLIENT INDUSTRY: Cybersecurity
CLIENT SINCE: 2018
CHALLENGE:
Because of the industry in which the client worked, security was a big concern and all employees were required to pass extensive screening criteria. However, due to an oversight by a hiring manager, a new employee was on the job for two weeks before they realized they had not submitted a request for a social media check – and it needed to be completed quickly.
OUR STRATEGY:
The client's dedicated account manager responded immediately to the request. Once some significant red flags had been identified, we worked directly with the client's hiring manager to fully research and document our findings.
OUR SOLUTION:
Within 30 minutes, our screening specialist discovered some problematic issues which were immediately conveyed to the client, and this was followed with a fuller report within hours. Upon questioning the employee, the client requested an second, more extensive report, which fully documented the red flags we had uncovered and triggered an investigation.
RESULTS:
Client received initial report within 30 minutes, and a full initial report within hours
Our findings enabled the client to conduct an internal investigation, and the employee ultimately resigned before completing his probationary period