Asset protection in pop-up locations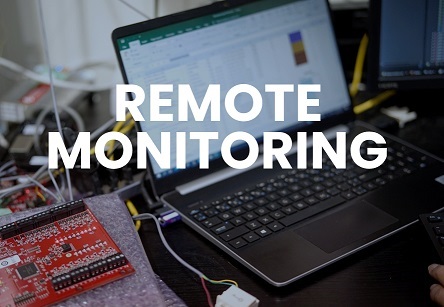 DATE OF ACTIVITY: 2019
LINE OF BUSINESS: Systems
CLIENT INDUSTRY: Government services
CLIENT SINCE: 2010
CHALLENGE:
Due to seasonal changes in demand, a government organization needed extensive, but short-term security systems in remote locations across Ontario.
OUR STRATEGY:
Using Profile investigators and security system consultants with experience in both the government service industry and in short-term asset protection, were able to provide the client with a plan that could be implemented efficiently, effectively and within budget.
OUR SOLUTION:
We provided, installed and maintained remote, end-to-end CCTV equipment combined with live 24/7 monitoring of all systems. The CCTV system had advanced features such as an independent power supply and zoom functions that made the remote monitoring more responsive.
RESULTS:
Profile was able to identify several suspicious activities in real time during the period of surveillance
No criminal activity took place in any of the monitored locations
Client was able to put the short-term solutions to use in other areas, extending the value of the efforts