Security system design and implementation across multiple locations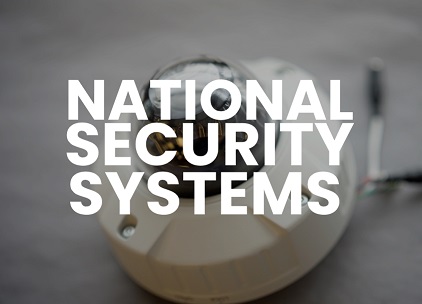 DATE OF ACTIVITY: 2020
LINE OF BUSINESS: Systems
CLIENT INDUSTRY: Transportation/natural resource
CLIENT SINCE: 2016
CHALLENGE:
An established client was building a new, flagship facility in Eastern Canada, and asked us to provide a quote for security systems based on specifications provided by a third-party consultant. While doing our due diligence, we discovered that the specifications didn't address the client's overall security goals and standards for other facilities across Canada.
OUR STRATEGY:
We designed a new security system for the new facility, based on our understanding of the client's security ideals and the knowledge we'd gained from providing security systems in their other locations.
OUR SOLUTION:
Working directly with the general contractor of the new facility, we were able to build a security system from the ground up.
RESULTS:
The client ended up with a security system in their flagship facility that meets or exceeds their corporate security goals and ideals
The total cost was less than expected due to the national efficiencies we were able to bring to the table
We now manage the client's security systems on a national basis, ensuring consistency, continuity, and responsive service