Come see us at #HRPA2017 (and ask for your $5 Tim's card)!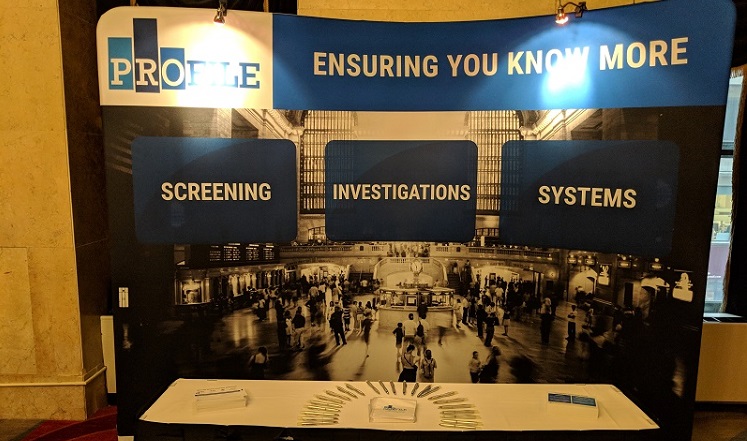 We'll be at the HRPA show this week
We're excited to announce that we'll be at the HRPA conference again this year - we're looking forward to seeing some familiar faces, meeting some new ones, and learning a whole lot of new things (HR is more exciting than ever).
This year, our booth is right near the front entrance, so you can't miss us - and you won't want to. Stop by our booth and introduce yourself, and we'll give you a $5 gift card to Tim Hortons.
And, possibly more interesting to our HR and recruiting colleagues, this year we're celebrating our new and improved online screening portal by offering a free Criminal Check (CPIC) to everyone who stops by. No catch, no strings - just give us your name and we'll give you access to a Crim Check that you can use any time in the next 6 months. (We do think that once you've tried our fast-turnaround, secure portal-based system, you'll wonder how you ever did without it.  But we're biased.)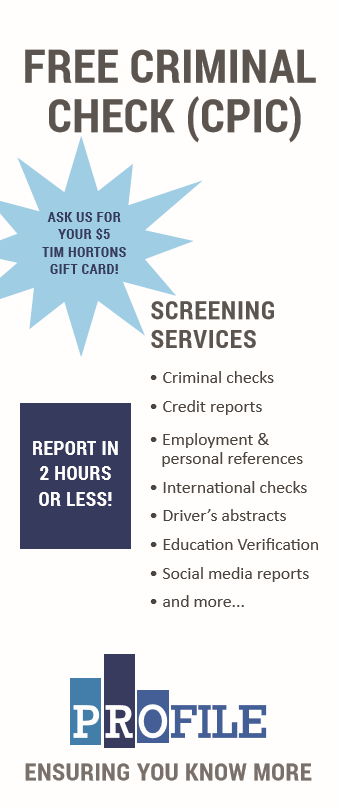 If you're at the HRPA conference, stop by and say hello - we're looking forward to meeting you!