Entry-level employees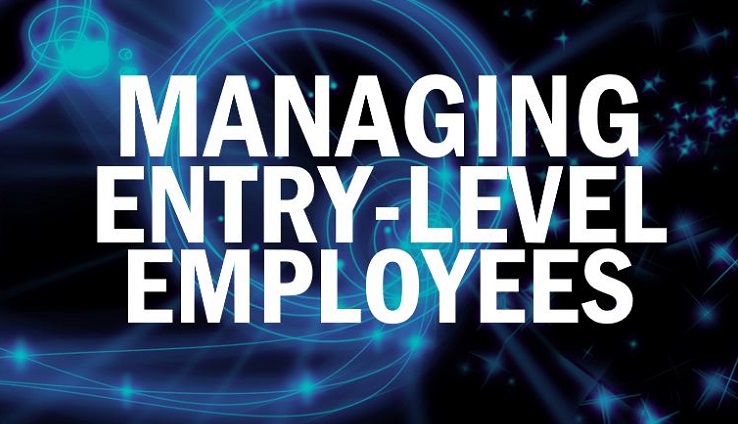 Keep the A-listers - and turn the B-listers into top performers
As more people are vaccinated, and more businesses return to at least a semblance of normalcy, we're going to see an escalation of the entry-level talent crisis that so many of the frontline organizations have been experiencing for the past year: How do you attract, hire and manage entry-level workers in a way that allows them to be more productive, more engaged - and less likely to leave?
In the past year, many of our clients have told us that recruiting and retaining top performers at the entry level has been difficult. From grocery stores and take-out joints to offices and manufacturing, plenty of businesses have continued to operate through the lockdowns. Some kept operating as usual with employees working from home, while others, like drive-throughs and shipping companies, saw increased demand for their services, which meant they needed to hire lots of junior workers.
Successfully managing entry-level and junior employees is challenging at the best of times. Recruiting, training, managing and motivating them during one of the most difficult periods in our economy has been particularly tough.
How do the best companies manage junior workers?
The infographic below has 10 great tips for managing entry-level and junior employees, but the truth is simple: If your organization creates a culture where the entry-level and junior employees are managed with the same levels of respect, thoughtfulness and engagement as more senior, leadership-track executives, you'll end up with more A-listers - and even your B- and C-listers will outperform expectations when it comes to productivity and retention.
Profile on how to manage entry level employees