Faster criminal record checks available through Profile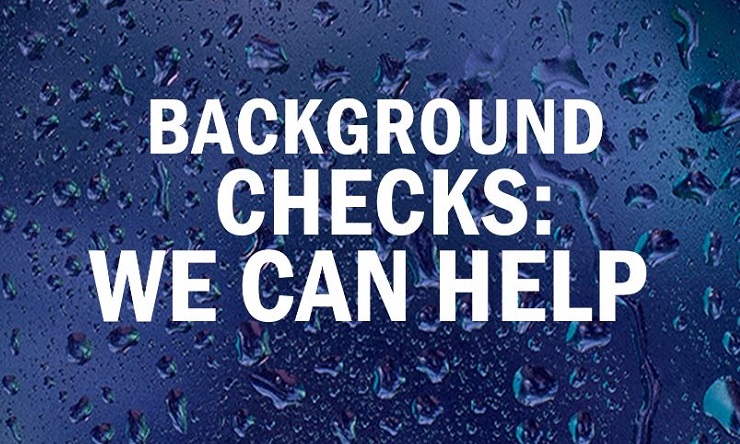 We can help you bypass the 4-6 week wait time via the OPP
The good news is that, as the province continues to open up in the wake of coronavirus and COVID-19, more businesses are re-opening and hiring or re-hiring staff that may have been laid off at the beginning of the pandemic.
The bad news is that this has meant a sharp spike in demand for criminal record checks in the past couple of weeks, and the OPP is overloaded. The wait time for a standard criminal record check is now 4-6 weeks in most regions of the province - which is simply too long for businesses, schools and non-profits to wait.
Criminal record checks directly to you - fast
The OPP is encouraging third-party vendors to provide Ontario criminal record checks directly to clients.
Our online systems and  electronic processing mean that applicants can provide information and permissions easily, safely and effectively. Results can be provided in as little as 1-2 hours.
If you'd like to know more about how Profile Screening Services can help with background checks from criminal records to employment references and credential checks, please don't hesitate to call 1.866.244.2744.