Important message from Profile Group of Companies regarding COVID-19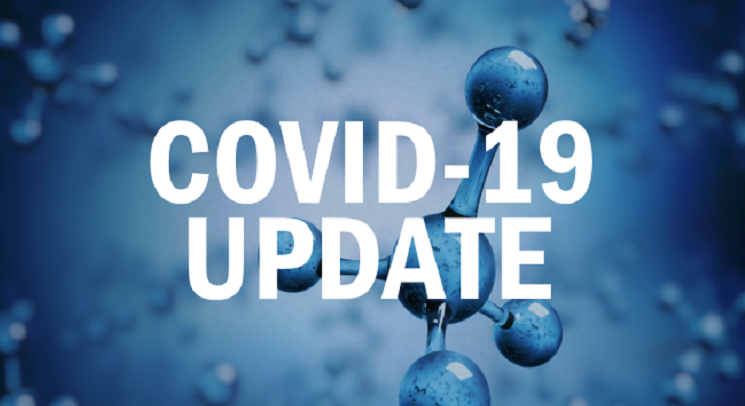 We are committed to the health and safety of our employees, clients and suppliers during the present COVID-19 situation.
As some of our employees are critical to our clients' operations, we will be continuing to operate within regular hours. However, wherever possible, we are allowing employees to work from home, and we have increased cleaning and disinfection of our office spaces in accordance with public health guidelines. We are practicing social distancing, limiting contact whenever possible, and we are happy to host phone calls/video calls at any time. We are also committed to continuing to service your security and investigative needs during these unprecedented times.
Profile Screening Services will still process all of your pre-employment screening needs with the attentive customer service and quick turnaround times you're used to. There will be no change in our hours and no reduction of services.
ADDITIONAL SEARCH SERVICES:
During the COVID-19 health crisis, we have obtained the cooperation of our police partners to process VSS (Vulnerable Sector Searches) for our clients that require this enhanced search. Please contact our screening manager Sofia Zambrano (szambrano@profileinc.com ) for more information.
Profile Investigation is here to assist you with any workplace investigation, surveillance or security need you may have, including: Sensitive internal investigations, surveillance or suspected fraud, plant shutdowns, labour disruptions and close protection.
Profile Security Integrated Services is able to service your existing security system installations during this time, whether they were installed by us or not. We are also happy to discuss additional security enhancements if you anticipate a greater need during this crisis.
During these uncertain times, the one constant you can rely on is Profile's commitment to our clients. If there is anything we can do, if you have any questions, or if there is any way we can be of service to you, please do not hesitate to call us at 1.866.244.2744.
We wish good health for you, your workforce and your families.
Be safe and stay well!
Best regards, Jason Caissie, VP Operations John Caissie, President