Screening firms granted exemption under Bill 113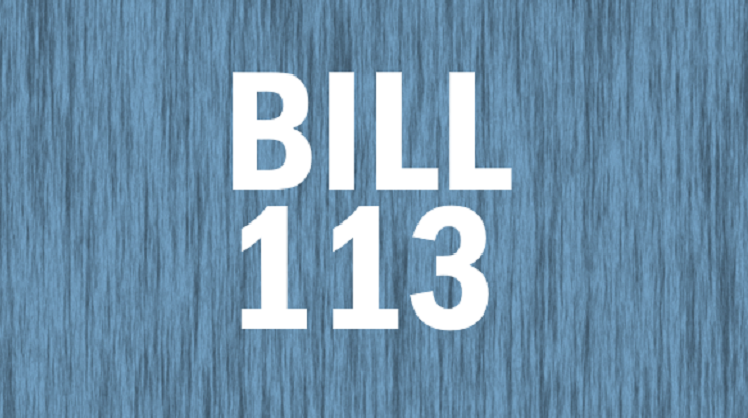 NAPBS members granted exemption to the The Police Records Checks Reform Act 2015
Update for our clients
As you know, on December 1, 2015, the Ontario government passed Bill 113, The Police Record Checks Reform Act 2015 . This was designed to limit the types of information that can be released by police record checks and standardize disclosure procedures regarding the results of information searches.
The concern about the Bill for screening companies - and their clients who have requested background screening for individuals seeking employment with their organizations - was that if any criminal record information was found as a result of the screening process, that information must be shared with the individual, and their consent granted, before this information could be shared with the requesting company.
Why this is important
The original Bill meant that clients would experience additional paperwork and delays when requesting criminal records checks on behalf of potential employees.
As a result of this exemption (which can be found here ), it's essentially business as usual. Consent to the record check still must be granted by the subject of the check, but if a criminal record is found, it may be shared with the company without additional consent from the subject.
Want more information?
Don't hesitate to get in touch with us at 1.866.244.2744 and ask for help with the new Screening Consent Forms, or email us at screening@profileinc.com.