Security personnel when you need them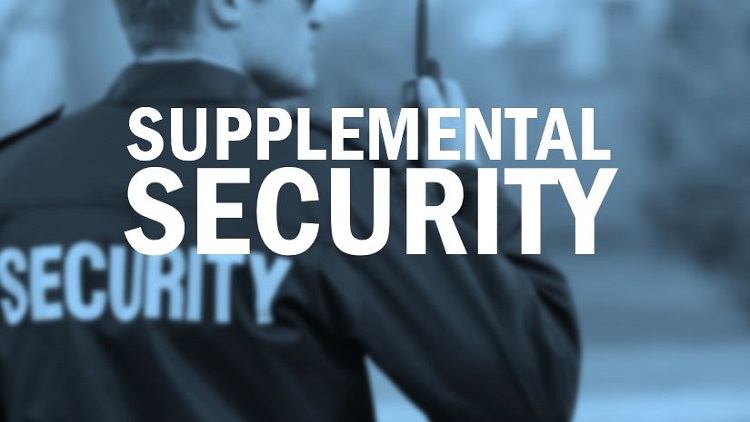 A reassuring presence in uncertain times
We know that the current situation around coronavirus and COVID-19 means that organizations are having to adapt and react rapidly, and that this can be challenging. Building shutdowns and advisories to shelter in place or other measures mean that security can be more of a concern than usual.
For retail stores which need to closely control entry and exit, or office buildings who need to control the number of people in specific areas, or premises that need to be monitored, security professionals can make a big difference.
Profile PIs can provide security protection
Due to increased demand across southern Ontario, we recognize that security guard resources are being spread thin.
With that in mind, we are making our thoroughly vetted and trained Private Investigators available to provide security support.
PIs have the added advantage of being able to collect and document evidence of trespass, vandalism, unauthorized exit and entry, etc. when it is observed, and they are able to communicate with the appropriate police representatives more effectively than traditional security guards. And in most cases, we can have them on-site with you in southern Ontario within hours.
Don't hesitate to get in touch
If you think you may need additional security personnel, or would like to talk to us about how best to secure and protect your organization and facilities during the current crisis, feel free to get in touch. We'll be happy to answer any of your questions - and in the meantime, stay safe!