What's involved in corporate investigations? 8 basic steps.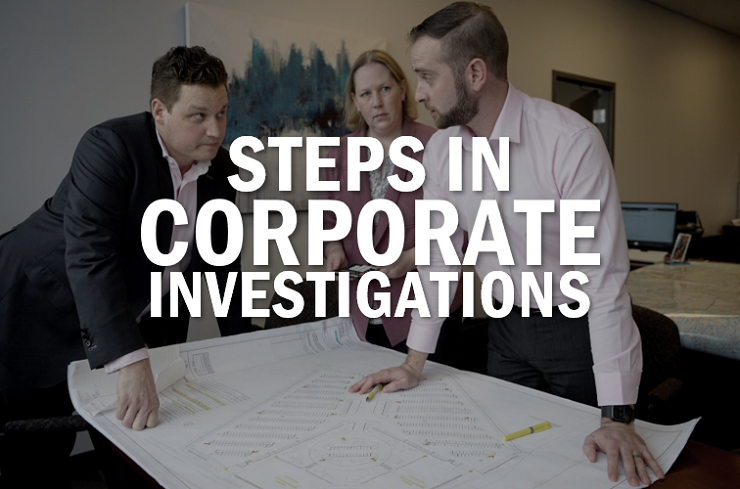 No two corporate fraud and corruption investigations are the same: Some involve people, some involve processes, and still others involve outside companies or individuals.
But no matter what kind of investigation you're conducting, there are some steps that we know - from our 27+ years in business - are critical to success. Here's a handy infographic that explains each one.