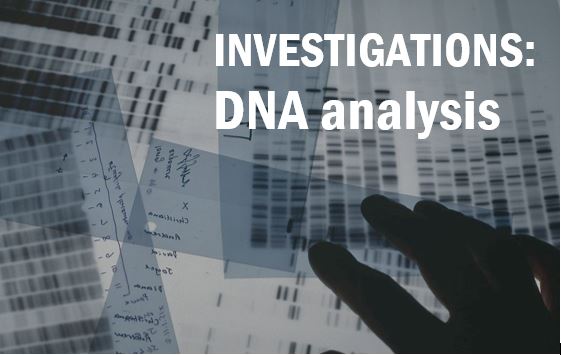 THE SITUATION:
One year after the layoff of 27 of its employees, one of the largest cable providers in Canada began to receive threatening letters. The company continued to receive threatening letters on an annual basis, marking the 'anniversary' of the layoff. Not long before the fifth anniversary of the original layoff, the company received a letter promising a "big surprise" was in store to "commemorate" the anniversary of the layoffs.
With the local police force unable to dedicate sufficient manpower to the case, the company decided it was time to take charge of the investigation.
OUR SOLUTION:
We conducted DNA tests on the stamps and flaps of the original envelopes (which were, presumably, licked by the sender). DNA profiles obtained from the envelopes were matched to a single-source male profile. By conducting background checks on all male employees laid off in the original group of 27, two prime suspects were identified and placed under physical surveillance. The purpose of the surveillance was to enable investigators to collect voluntarily discarded DNA samples from the suspects to compare to the profiles obtained from the cards and letters sent to the client.
A cigarette butt and a juice bottle were collected and analyzed. The DNA profile extracted from the juice bottle matched the DNA profile obtained from all the envelopes which had contained the threatening letters.
The investigation file was then turned over to the local police department's detective bureau.
THE RESULT:
Based on the investigation and the DNA evidence presented in court, the Crown filed charges against the suspect (uttering threats and mischief). The suspect was arrested shortly before the 5-year anniversary of the layoff, retained in custody until the anniversary passed, and was kept under surveillance for several days following the anniversary.
No more violence, sabotage or vandalism occurred.