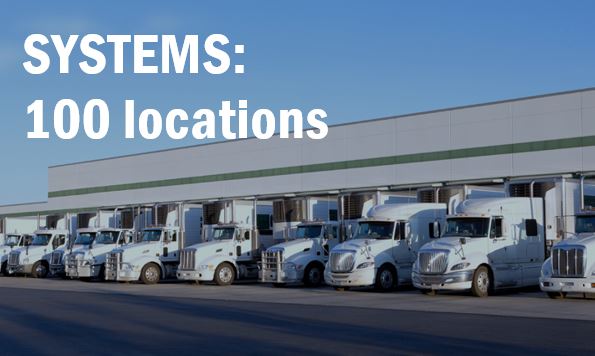 THE SITUATION:
A large national trucking and logistics company needed an integrated physical security solution for their more than 100 terminals across Canada. Most of their terminals either had very old security systems (many of which weren't working well) – or simply no security systems at all.
The company was experiencing increased losses due to theft every year, and more importantly were losing business because potential customers simply didn't trust their ability to secure their property.
OUR SOLUTION:
Our first step was to create a ranked list of terminals, based on how crucial they were to the business. We conducted security audits of all terminals to determine the current status of any existing physical security systems, including an audit of any existing equipment that could be integrated into a new system (thereby saving the company additional costs).
We then designed a security system that would adequately protect all locations – while still being cost-effective. Installations were then undertaken starting with the most critical locations.
THE RESULTS:
Almost immediately, the client's losses were reduced and several people were apprehended for theft as a result of the new security systems. The client estimates they saw an increase of about 5% on their bottom line as a direct result of the security systems we put in place. Additionally, the client has been awarded several new (and large) contracts for business, now that they have an industry-standard security system in place.