AI, IoT, Video Analytics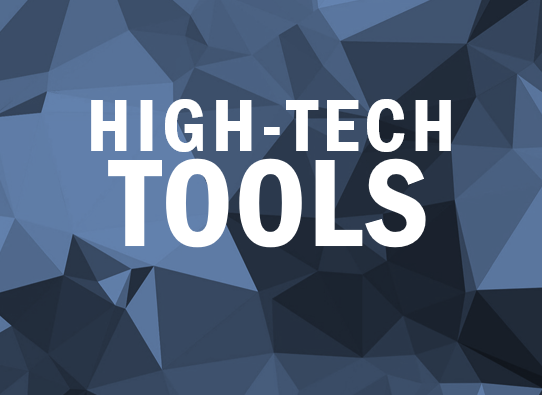 Corporate investigations needs to stay ahead of the technology curve
These days, there's a lot of emphasis on cyber crime and the serious, business-debilitating repercussions that can happen when organizations find themselves the target of cyber attacks or computer-based fraud by employees. And there's no question that as more companies depend on web-based applications and smart tech, cyber crime needs to be a key priority of any risk management strategy.
However, looking at this infographic from Lanner America, listing 50 applications for video analytics, it occurred to us that technology is becoming increasingly important for 'traditional' risk management and corporate investigations as well. Whether you're assessing and selecting facial recognition technology to protect the external physical environment , finding innovative ways to track a fleet that has become the target of hijacking, or putting systems in place that will reduce workplace fraud on a day-to-day basis, it's more important than ever that investigators, risk management strategists, and security personnel keep abreast of technology - and how it can make them more effective.
We think this infographic is a helpful reminder that there are all kinds of ways that AI, the internet of things and digital video - among many other innovative technologies - can help investigations get smarter, more accurate results.